The Annual Chenega Invitational
Since 2006, Chenega MIOS has created and hosted events to benefit Azalea Charities Aid for Wounded Warriors. Azalea Charities, Inc. is a non-profit organization that raises funds to support Aid for Wounded Warriors (AWW). AWW supports worthwhile organizations by helping their dedicated staff spend less time on fundraising and more time on programs that produce positive results for our Military service members.
Every year, Chenega MIOS hosts the Annual Chenega Invitational Charity Golf Tournament and other philanthropic events which have raised more than $600,000 for Azalea Charities AWW. Over the years, we have hosted a variety of events to help the worthy charity and their mission.
MIOS in the Community
At Chenega MIOS, company culture is very important to us. We not only believe that is important to foster a healthy culture inside of the office but within our local communities as well. That is why we place such great emphasis on participating in local philanthropic events hosted within our community. It is the level of effort we put into giving back to the community that separates us from our contemporaries. Our high standards for community involvement extend beyond our headquarters to our subsidiary companies as well.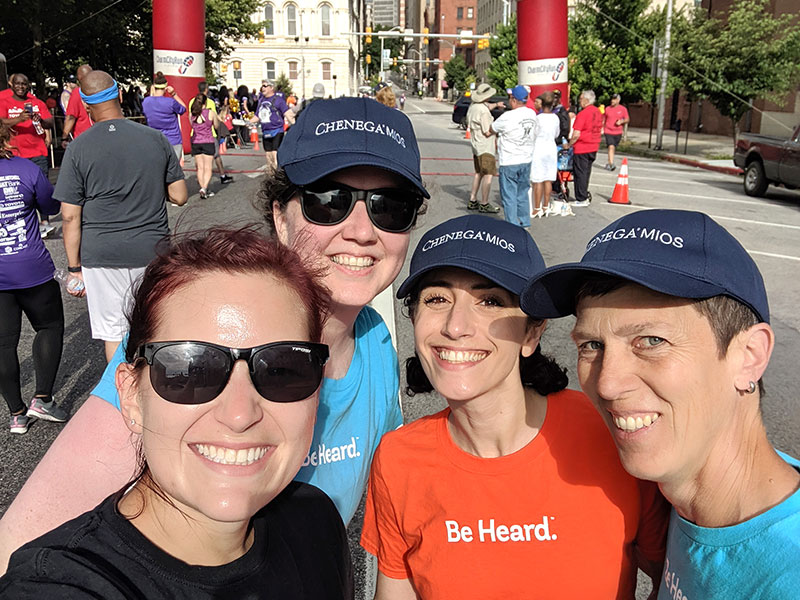 ADG MCVET
Chenega MIOS company, ADG Creative, proudly participated in the 24th Annual Maryland Center for Veterans Education and Training 5k/10k in Baltimore, MD.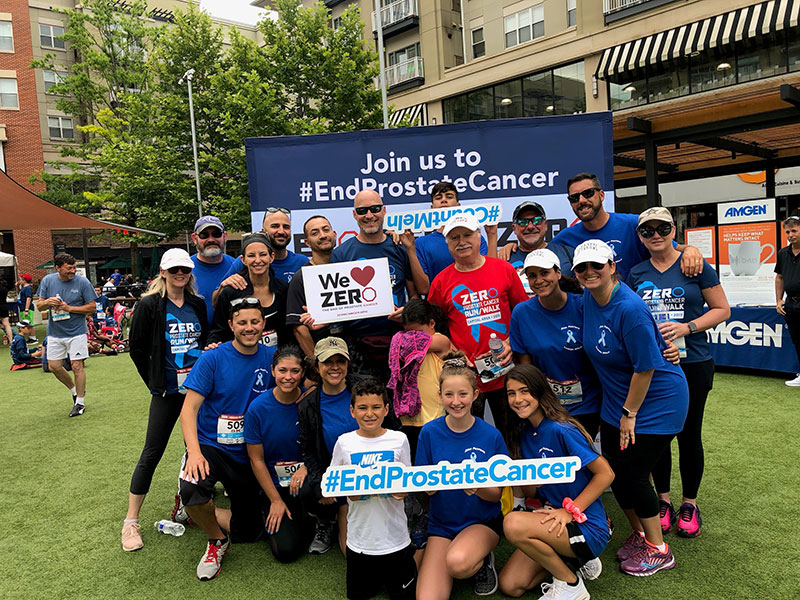 Zero Prostate Cancer
Chenega MIOS HQ employees represent at the Zero Prostate Cancer 5k Run/Walk in Arlington, VA.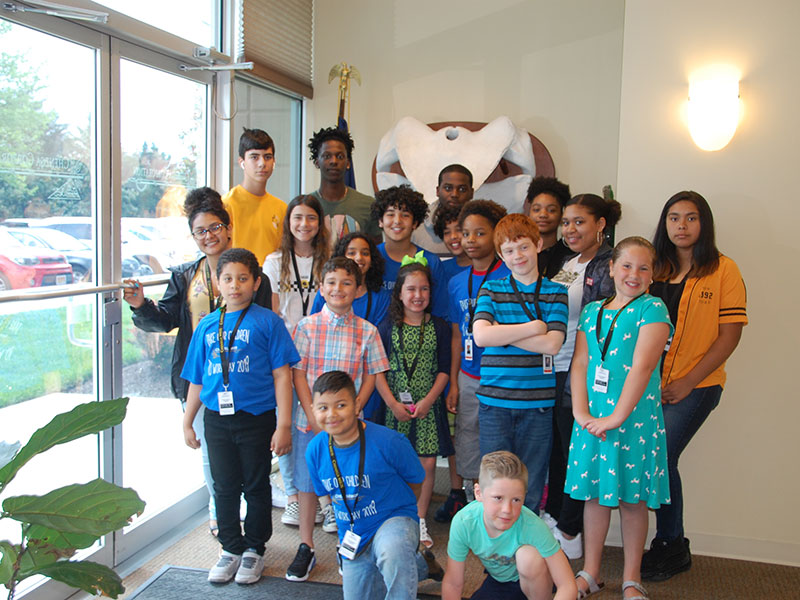 2019 Take Your Child to Work Day
Chenega MIOS celebrated take your child to work day at the Lorton HQ. Family members participated in business meetings, resume writing, employment interviews, and customer satisfaction surveys.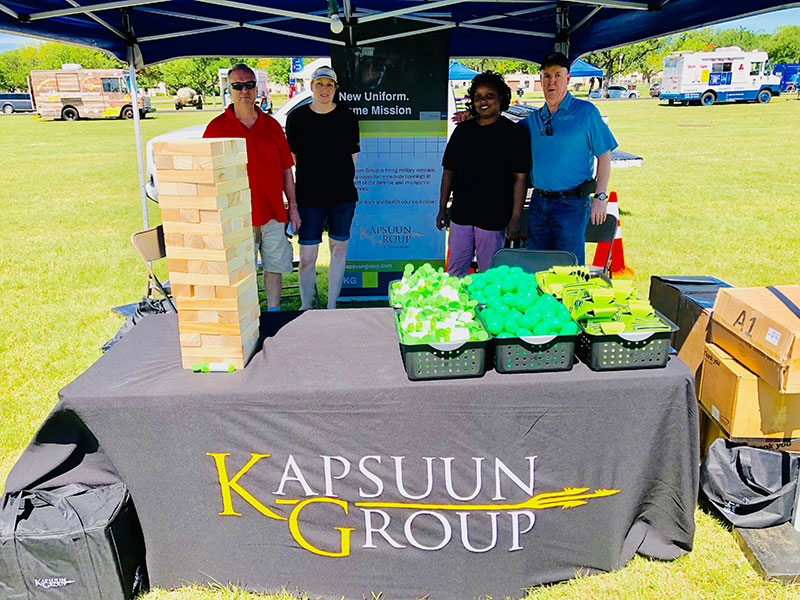 KG Fiesta & Fireworks
Chenega MIOS Company, Kapsuun Group, sponsored Joint Base San Antonio Fort Sam Houston's Fiesta & Fireworks Celebration.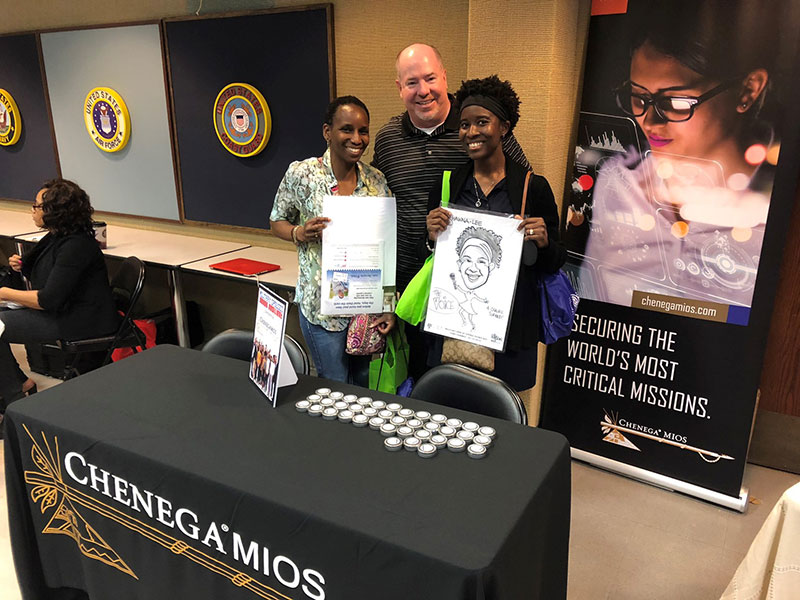 Military Spouse Appreciation
Chenega MIOS at the Fort Gordon Military Spouse Appreciation Day!